Welcome to our wedding website!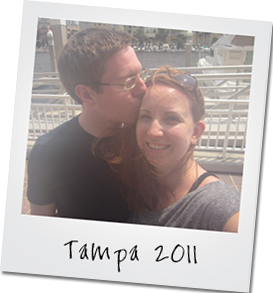 Thanks for stopping by our little place on the net to get the scoop on our Savannah wedding! We'll be updating regularly to keep everyone informed on news or changes. If you have any questions or comments, please go to the contact page and get in touch!

It's all starting the weekend of September 28th, so the countdown begins now...